About Justin Mariani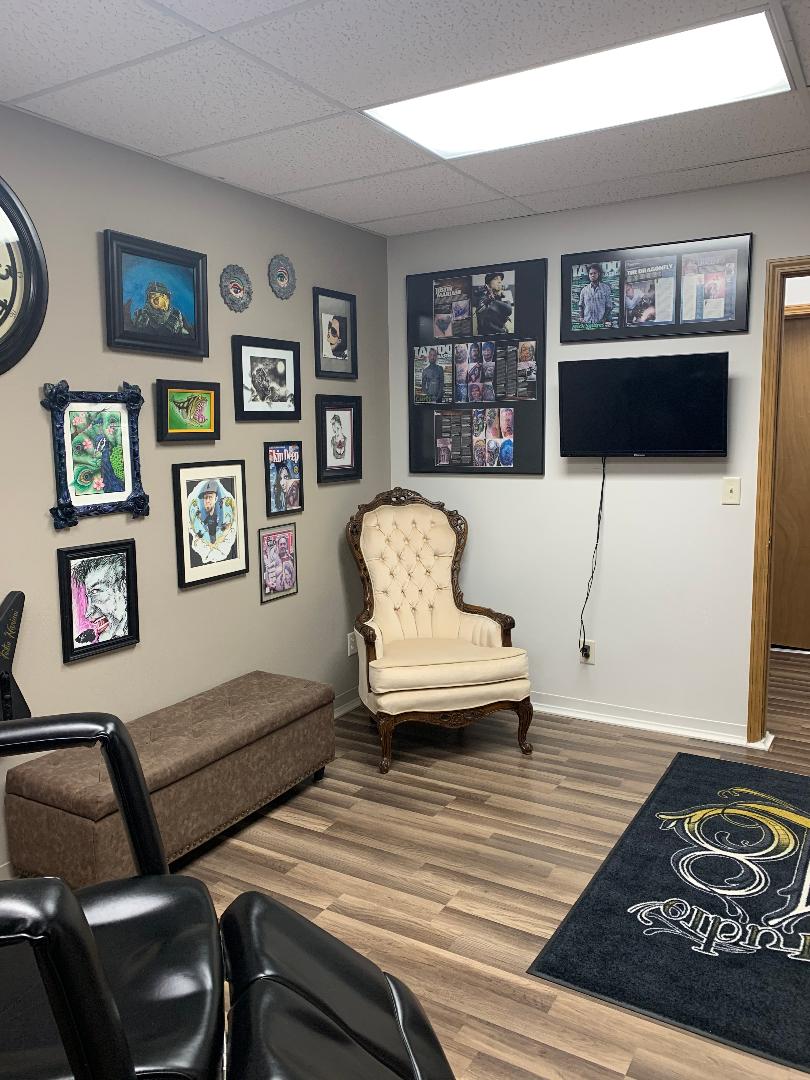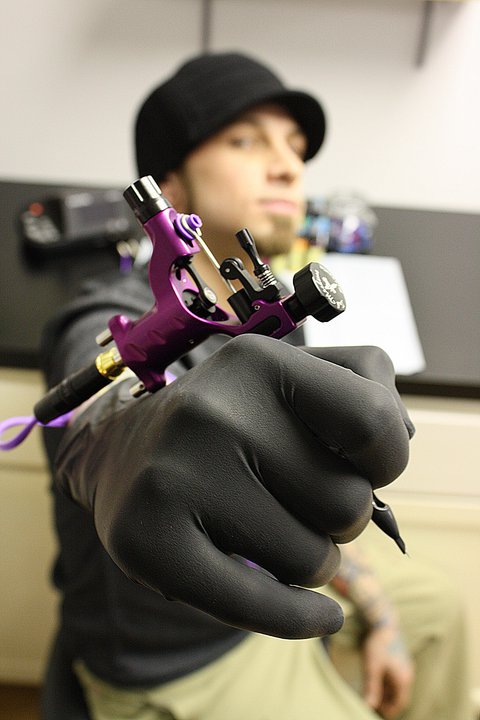 I started tattooing in 2004, out of a shop in Hesperia, California. In 2011 I started concentrating on realism, and determined that was what I preferred to do. I enjoy doing anything realism, especially portraits and horror. It gives me great pleasure to see something come to life on the skin. Getting away from tattooing I also paint and use prisma colors.
I have owned and operated my own studio since 2008, Human Canvas Tattoo which is located in Cody, Wyoming. I am an award winning artist, have been published internationally and in several other tattoo magazines. I enjoy traveling and doing guest spots with the various artists that I have met through the industry.
If you would like to make an appointment or find out more information on getting a custom piece please call/text the studio at (307) 578-7184.